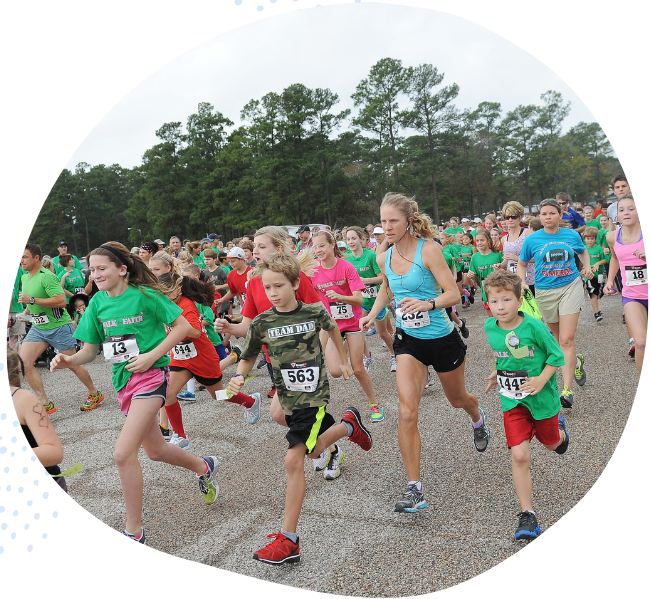 Help Us Make A Difference
Ending Childhood Cancer
Addi's Faith Foundation is a non-profit organization dedicated to providing hope and support to children fighting against pediatric cancer. With over 175,000 children diagnosed with pediatric cancer each year and only 4% of federal research funding going toward pediatric cancer research, there is a great need for funding to support research into treatments to help find a cure.
Our primary mission is to raise awareness and funds to try to improve treatment and survivability of pediatric cancer but research is only one aspect of improving the outcomes for children with pediatric cancer. The day-to-day reality for these children involves invasive tests, scans, chemotherapy, surgeries, and radiation treatments. This is why the foundation also aims to bring some joy and happiness into the daily lives of children with cancer. Offering support to these children and their families during such a difficult time is crucial.We believe that there is a cure out there and together we can find it. 
Below you will find the 4 ways that Addi's Faith Foundation helps families fighting childhood cancer. Please learn more about our mission and join our fight today!
Don't you LOVE IT when your purchase also supports the fight against childhood cancer? So do we!Check out our cause centric partners to learn more about some great WIN-WIN offers!