Monthly Giving sustains our mission of funding research and helping families. Joining the Sunshine Circle is one of the simplest but most important ways to provide respite to families facing cancer. Members make a monthly donation of their choice while enjoying a number of Addi's Faith benefits.
Click the prices and see what each gift can do in just one year!
$15 a Month
$20 a Month
$50 a Month
$100 a Month
$15 a Month
Provides hospital parking to AFF cancer families.
$20 a Month
$50 a Month
$100 a Month
By joining the Sunshine Circle with Addi's Faith Foundation you receive the following benefits plus the added joy of knowing that you are making a difference in the lives of kids battling cancer.

Spreading rays of sunshine
donate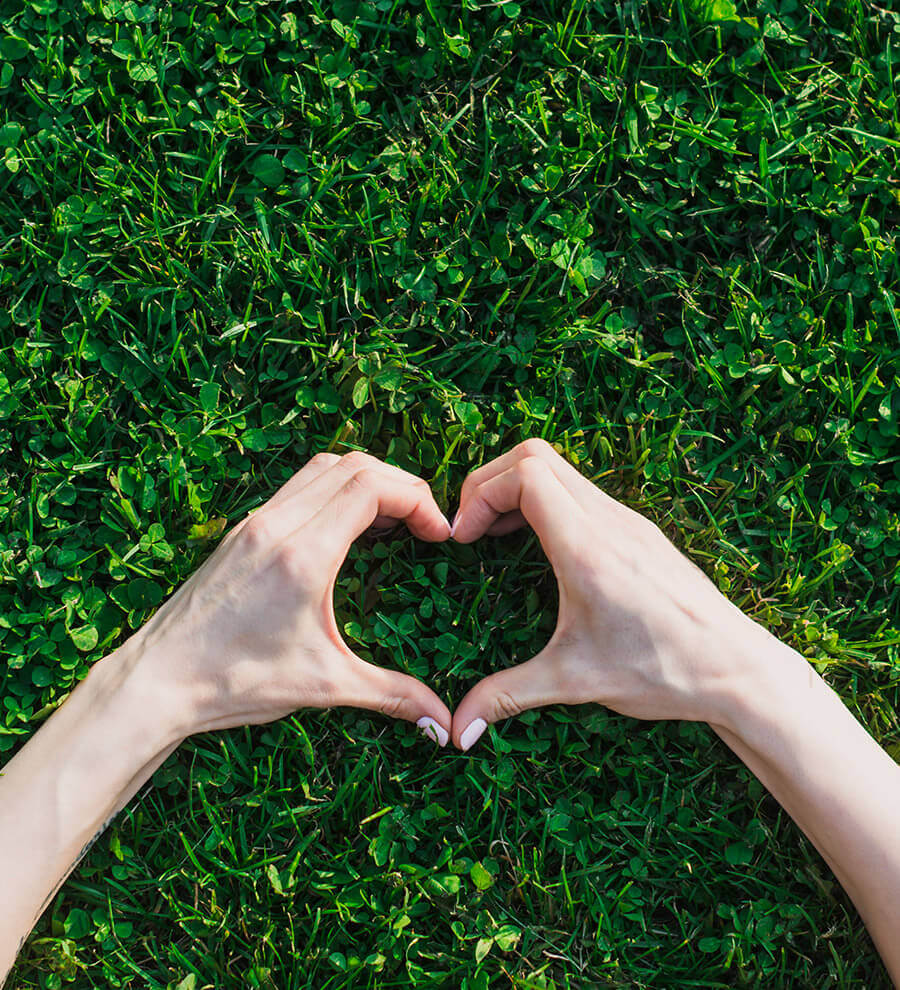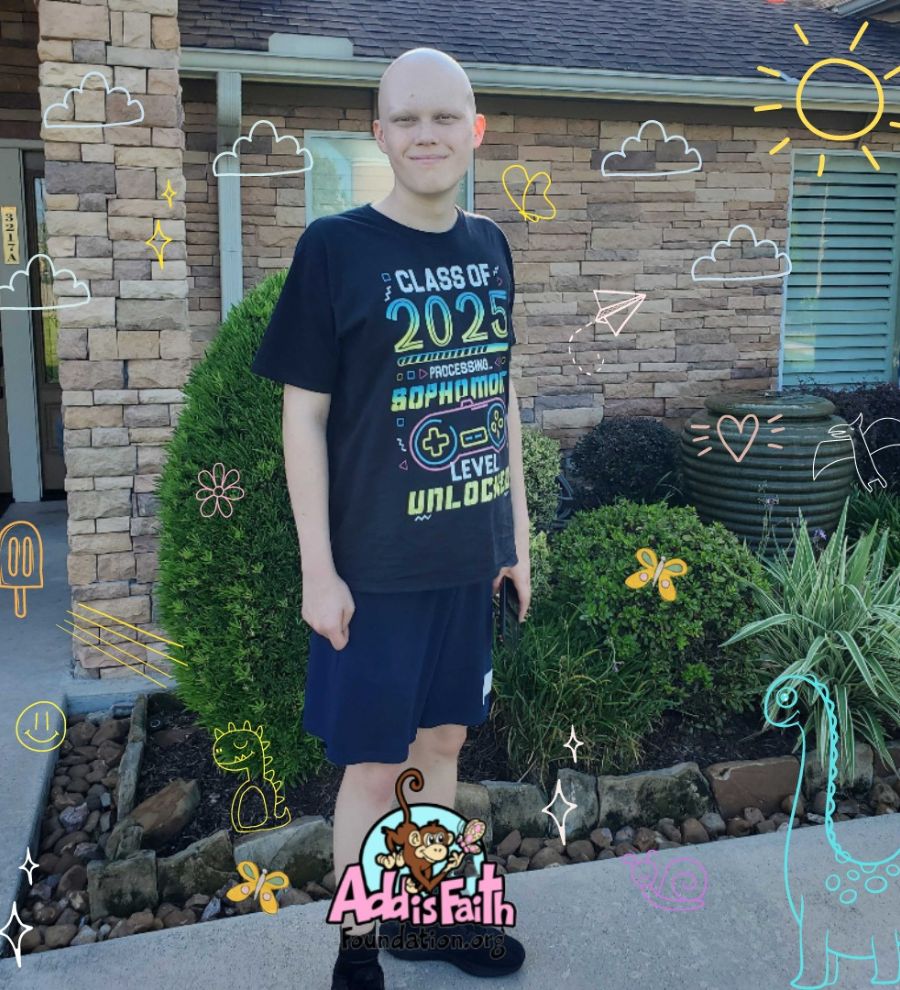 Help us give more families respite
donate
Frequently Asked Question
How is my monthly donation used?
Family Relief
Family Relief: When a child is diagnosed with cancer, the entire family is affected. Providing the necessary care is a 24 hour a day commitment and often requires a parent to quit their job. This loss of income comes at a time when bills are increased…co-pays, medicines, travel, parking, etc. and this produces an immediate financial crisis for many families. Having your child diagnosed with cancer is emotionally devastating and adding financial worries to the turmoil is often unbearable. Empathizing with their pain, Addi's Faith helps these families during their time of need.
Research
Less than 4% of cancer research funding is allocated to pediatrics. Childhood cancers look, behave, and originate in different ways from that of adults and thus requires its own research. In efforts to find safer and more effective treatments for kids, Addi's Faith funds pediatric cancer research knowing that one day, we will find that cure.
Sunshine Circle Recipients